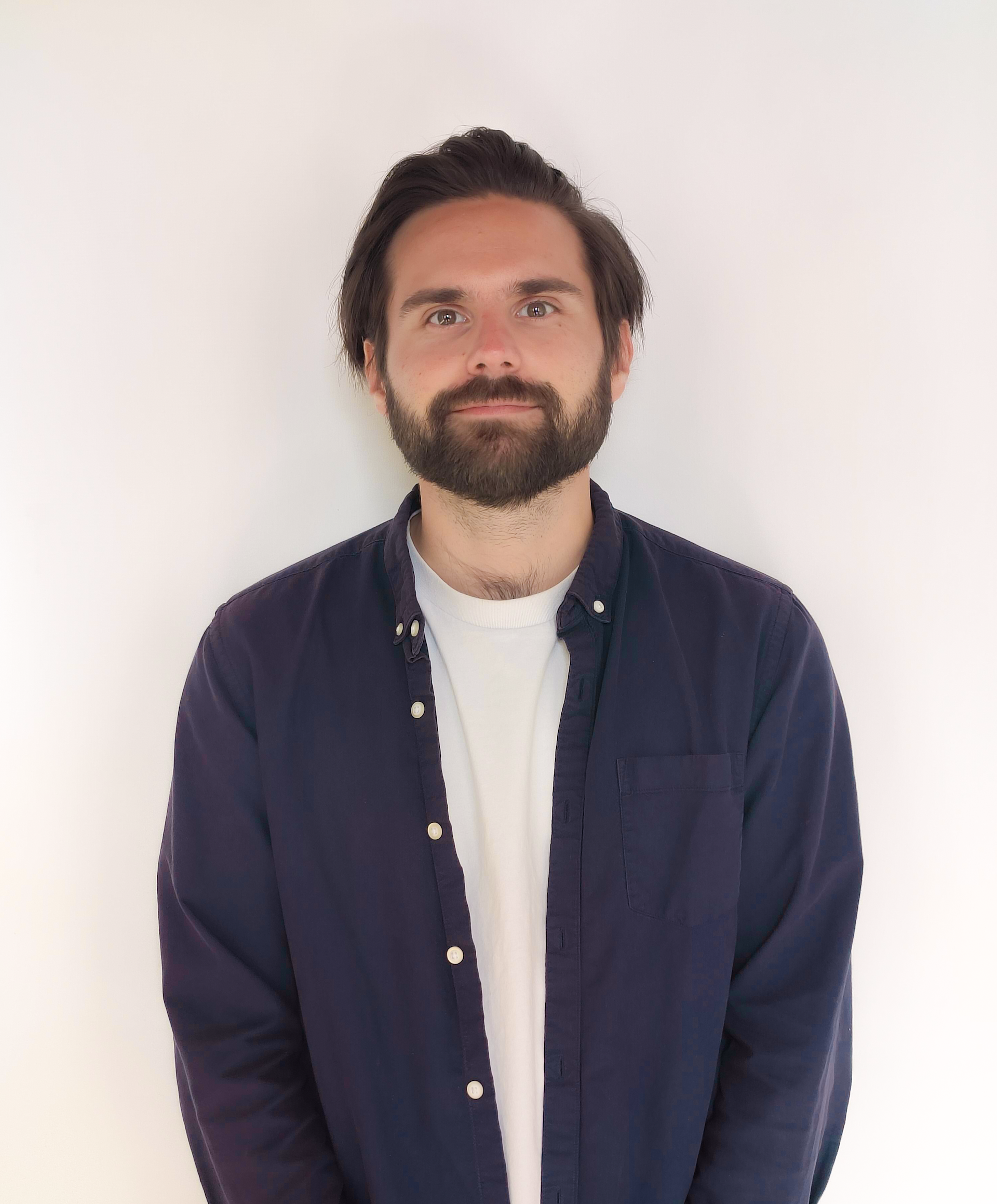 Hi again!
I'm Maxime Poidevin and I'm a Motion Designer from France.
I recently moved from Paris to Lyon where I can now enjoy eating Pralines whenever I want…
I initially started to study sound engineering but my path led me to become more attracted into making images.
I started as a VFX artist working in advertising and features films which was a fantastic experience and I now put all my efforts and time into making things move!
After 4 years in a Post House in Paris, I decided to try a new life as a freelancer 3 years ago.
Feel free to get in touch!